Interested in pre-order from China! 5 steps for starters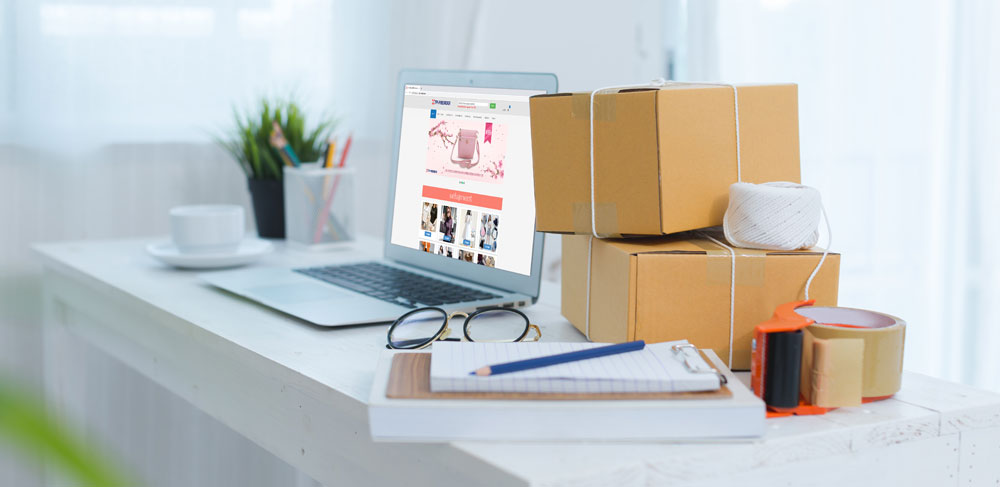 Nowadays, selling online product that is pre-ordered from China might be slightly decreased. Because many Chinese suppliers have come to sell products by themselves on many platforms. However, there is no doubt that selling products from China by pre-ordering is always popular. Buyers gains many benefits such as cheap, variety and good quality, these makes people like to find inexpensive products from China, they always look for sellers.
This is a way to make much money without any risk and make people would like to pre-order products from China. How would you get through like other big venders? We would like to share with you a technique to start from beginning, we can assure you that you would be able to manage pre-ordering from China to Thailand.
1. Looks for a products that you like to sell
First of all, we have to know first what you would like to sell. What is your expertise? If you import them, would you be able to sell? You have enough knowledge to guide the buyers. Pre-ordering products from China has wide range of product types, such as cloths, jewelries, stationary, housewares and any exotic products. This is way you need to know the tread first before make decision on products.
2. Seeks for a website that sell your product
Once you have determined the products. Next step is looking for a website where you can order the products online. The famous websites from China are Taobao, 1688.com or Aliexpress
3. Selects a shipping company
By the time you know the source to have the products, then you should find a shipping company. Because by having a shipping company, you will have a convenience, including custom clearance process. Normally a shipping company will handle everything for you. All you have to do is paying for goods and transportation fee.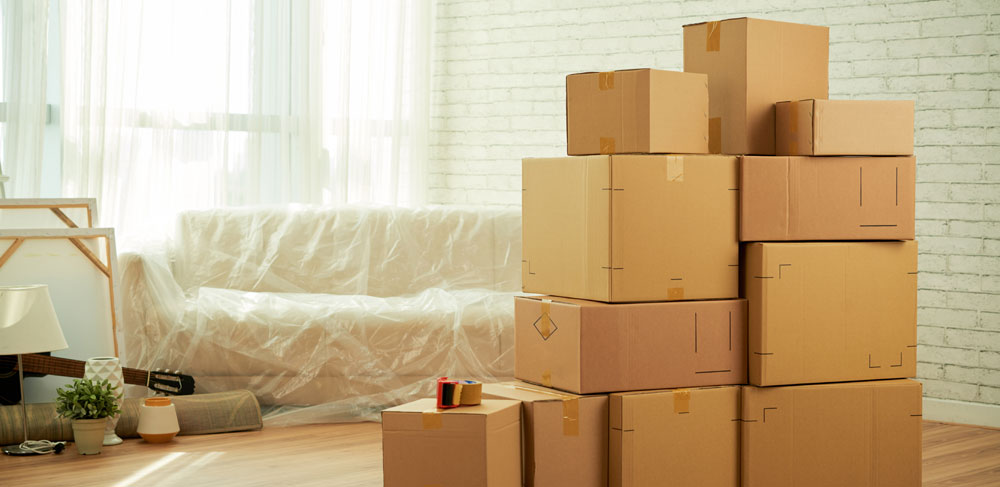 4. Payment method
Since you would like to open up a shop that sell pre-ordering goods and having a professional shipping company to handle everything. Your shop system must be good too. First setting up a payment method. Because pre-orders has a longer import time than usual. You need to give a clear instruction to buyers, whether how long it is going to take, how much will be paid in full or partial payment.
5. Period of taking pre-order
Set period of taking a pre-order from China. This technique will reduce mistakes. You can manage much easier in each times. Therefore, try to set the cycle in accordance with the period. Pre-orders from China will help you to manage the shop more easily.
With easy 5 steps, you can open up a pre-order shop from China. Yet don't forget to settle a good system and notifying the pre-order duration to each customer for a consistent understanding.
Interesting in Import, Export & Pre-Order Service
Visit us www.thaitpi.com