ABOUT TPI?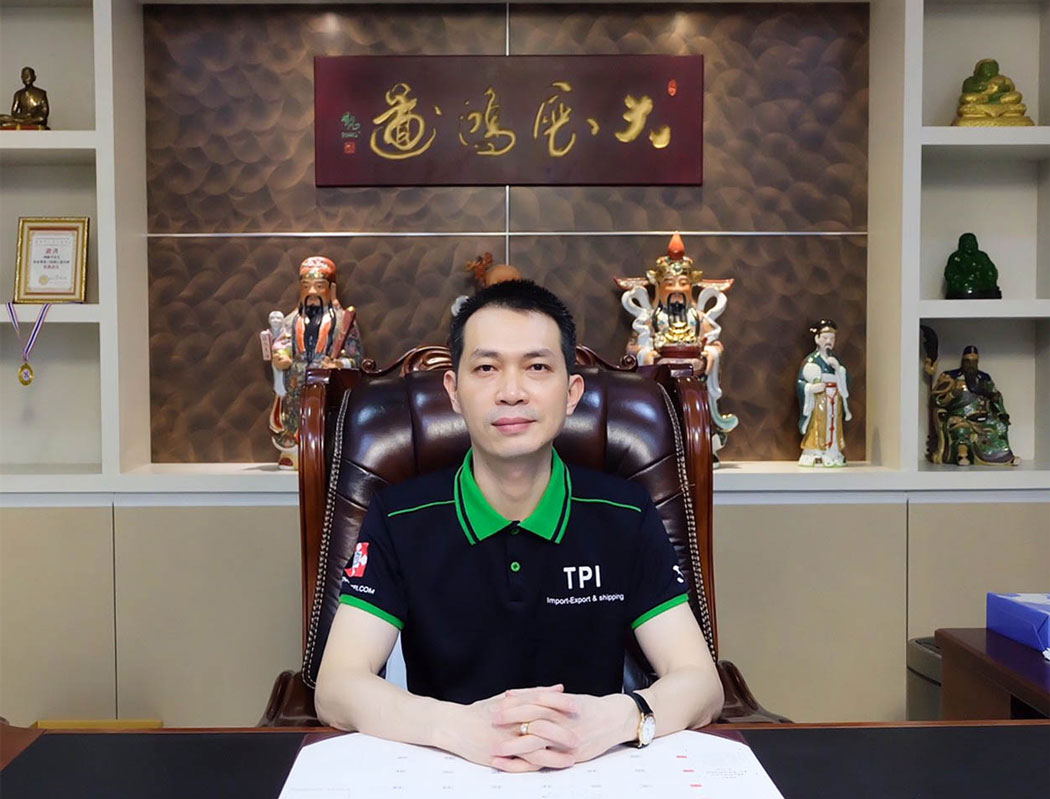 TPI company limited (Head Quarter) was established in 2003, located in Bangkok area. TPI has an experience more than 10 years in the logistics and addresses your shipping issues.
read more
INTEREST ARTICLE
How to have a smooth importing from China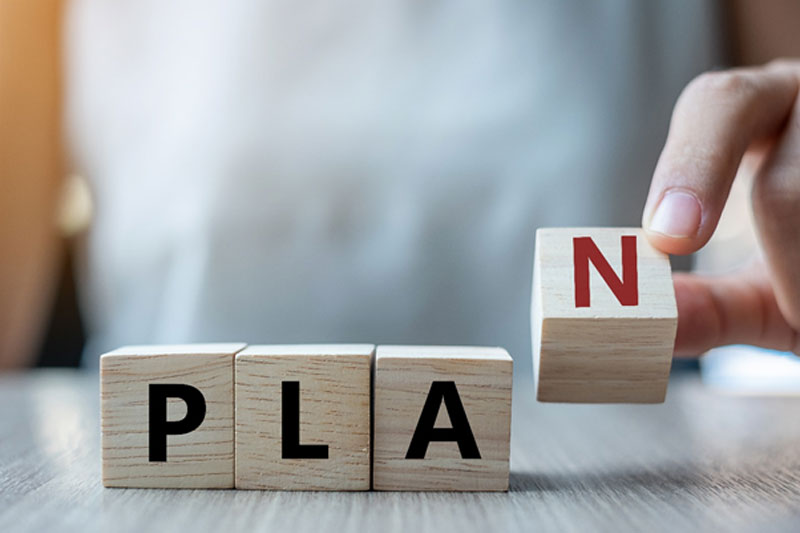 Nowadays, online venders or business owners are paying attention on goods from China. A shipping from China or importing from China are much easier than the past. Because we have a company who represent us and handle every step for us. For a new vender or a new business, here is a tip for you to import from China smoothly, yet profitable..........
read more